Recruiters zijn echte verbinders, ze hebben de belangrijke taak om snel en effectief  de match te maken tussen werkzoekenden en bedrijven.

SkillsCV is dé tool waar recruiters werkzoekenden kunnen helpen aan een betekenisvolle baan.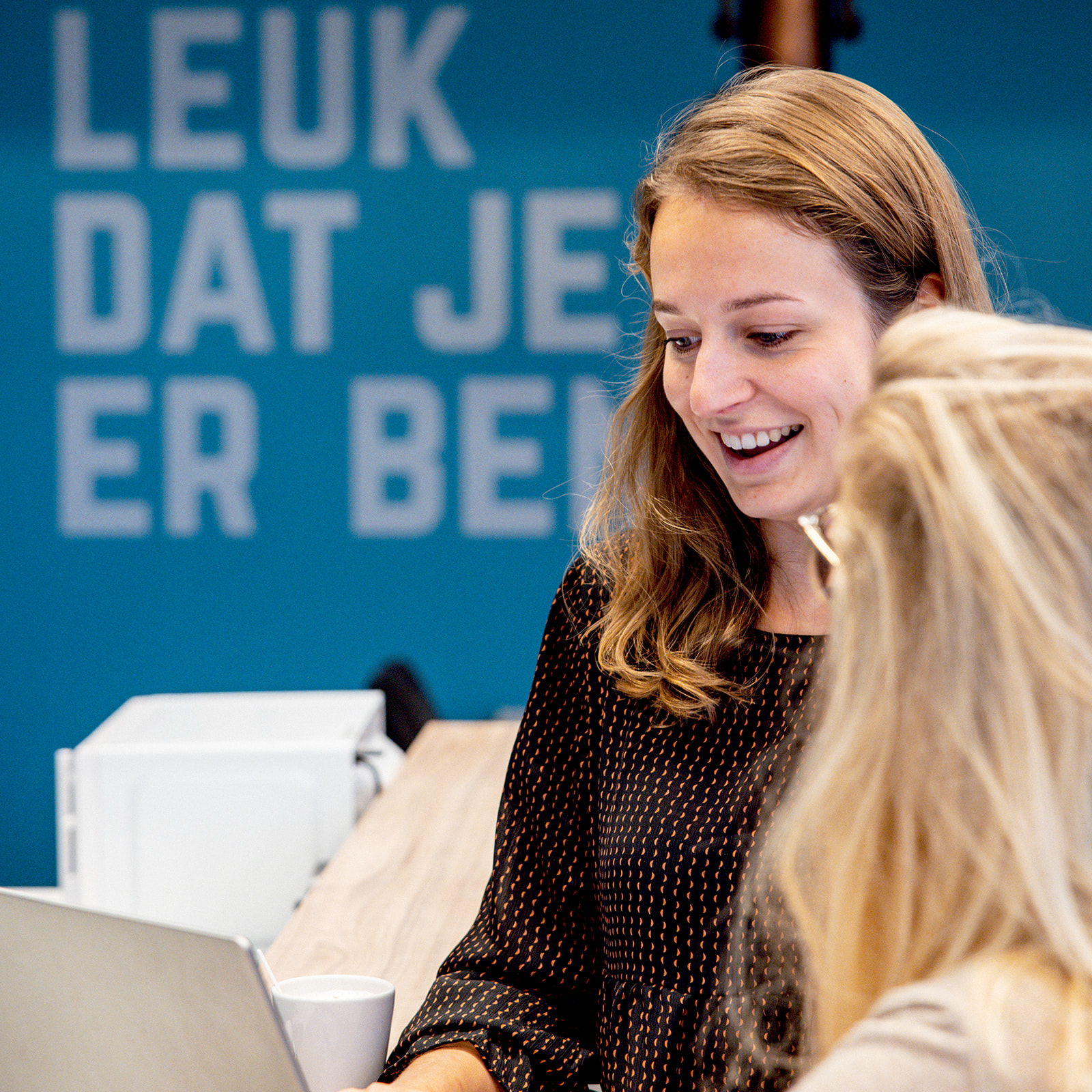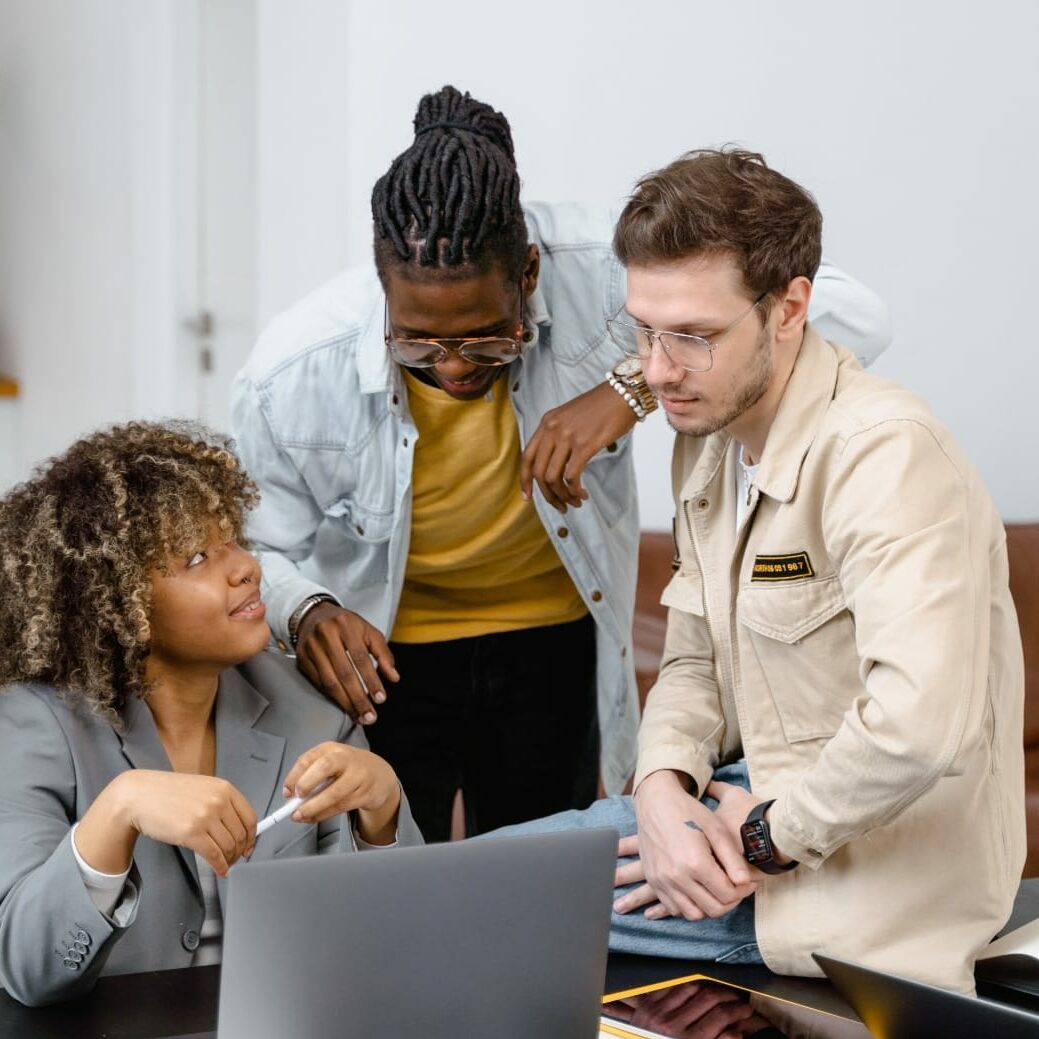 SkillsCV voor

recruiters

Recruiters willen niets liever dan de juiste persoon vinden voor de juiste baan. SkillsCV biedt inzicht in de skillsgap en arbeidsmarktkansen waardoor recruiters hier direct op kunnen inspelen.
Eerlijk
Elk kandidaat heeft het recht op de baan die bij hen past. Persoonsgegevens worden pas uitgewisseld bij een match tussen kandidaat en vacature.
Laagdrempelig
SkillsCV verlaagt de drempel om op zoek te gaan naar de baan waar iemand echt gelukkig van wordt. We maken aanbieders, vacatures en kansen zichtbaar.
Betrouwbaar
Alle informatie wordt AVG-proof verwerkt dus we verzekeren dat we
alle persoonlijke informatie juist verwerken.
Match gevonden?
Heb je een anoniem SkillsCV ontvangen? Dan is deze kandidaat mogelijk de perfecte match! Lees hieronder meer over ons sollicitatieproces.
1. Beoordeel het anonieme SkillsCV
De werkervaring, opleidingen en hobby's worden vertaald naar skills en deze zijn zichtbaar in het anonieme SkillsCV van de kandidaat. Jij beoordeelt op basis van het anonieme CV of deze kandidaat je geschikt lijkt voor de functie.
2. Vraag het volledige profiel aan
Bij interesse vraag je eenvoudig het volledige SkillsCV aan van de kandidaat.
3. De kandidaat deelt zijn/haar volledige SkillsCV
De kandidaat maakt de keuze om zijn/haar volledig SkillsCV te delen.
4. Maak een afspraak
Geeft de kandidaat akkoord? Dan heb jij je match gevonden!  Je hebt nu alle gegevens om een afspraak met de kandidaat te maken.
Download
de app direct
Samen zorgen we voor een gelukkig werkend Nederland.
Een grote groep getalenteerde mensen blijft onbenut doordat er nog te vaak gekeken naar opleiding in plaats van vaardigheden. Recruiters lopen hierdoor een mogelijke 'match made in heaven' mis. Mensen zonder opleiding of uit een andere branche/discipline durven soms niet te solliciteren omdat ze denken dat ze niet geschikt zijn voor een bepaalde functie. Doordat SkillsCV zich richt op vaardigheden kunnen recruiters uit een veel grotere pool geschikte kandidaten kiezen.
Benieuwd hoe we samen betere matches kunnen maken?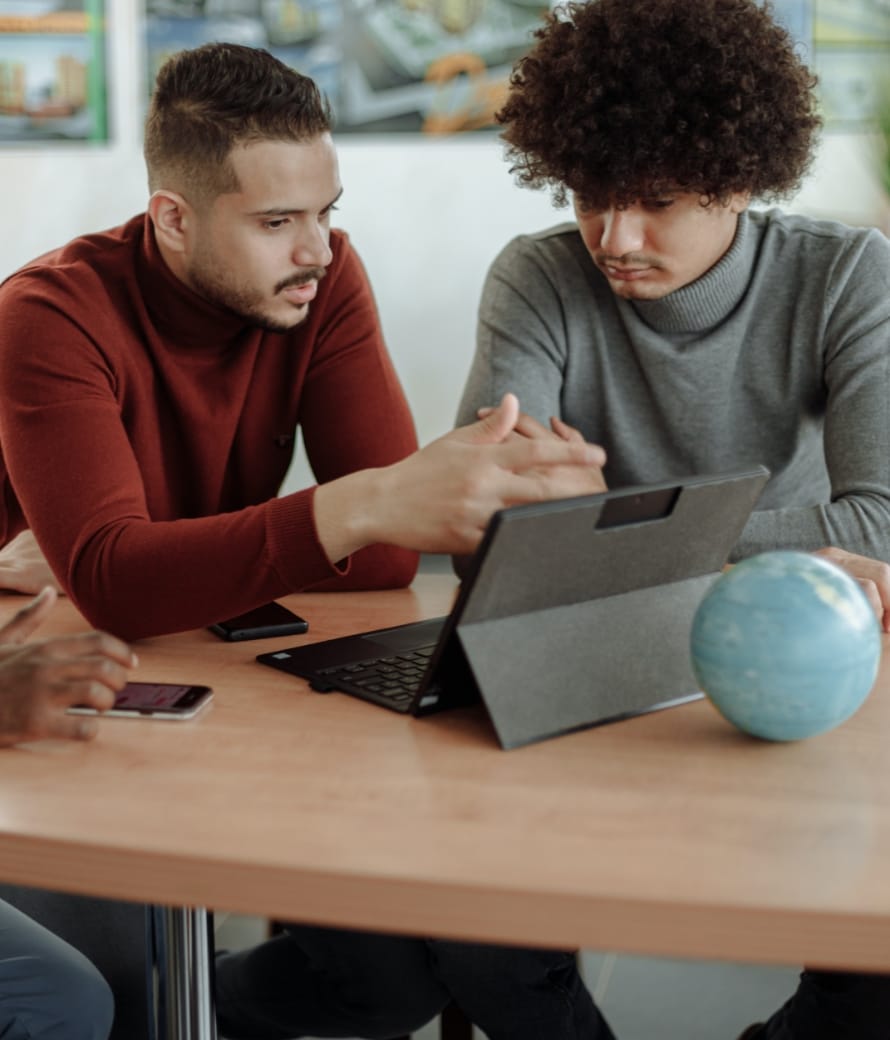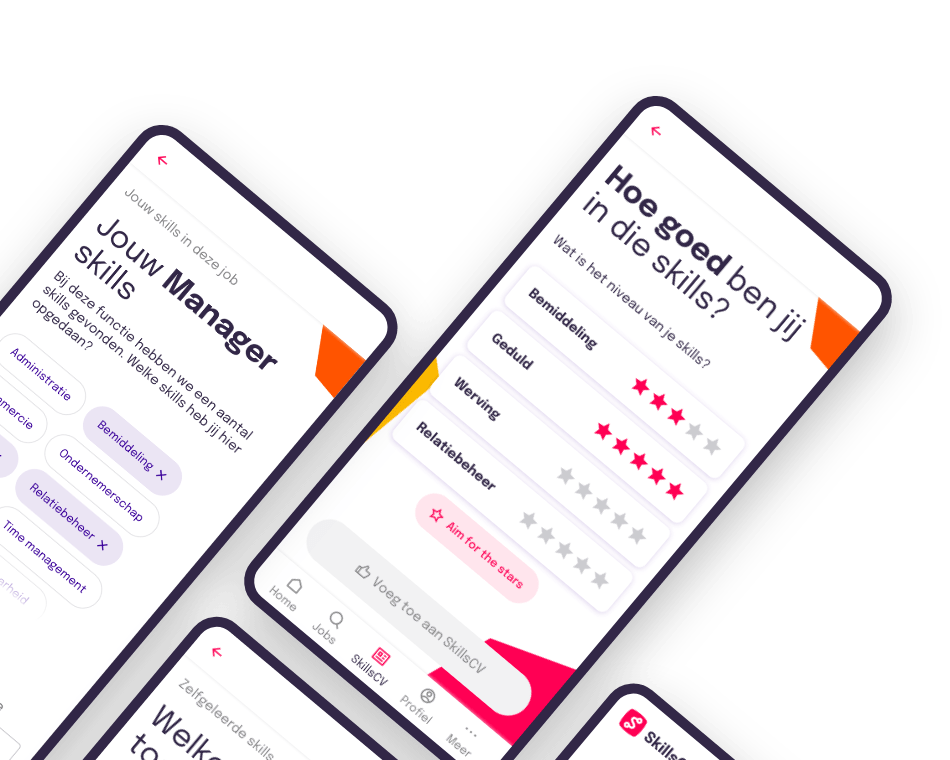 Wij helpen je om een overzichtelijk CV op te bouwen rondom opleidingen, werkervaring en skills die je hebt geleerd. Daarbij geven wij je de mogelijkheid om anoniem te solliciteren, zo zorgen wij met elkaar voor een inclusiever, transparanter en eerlijker selectieproces. De volledig vernieuwde app is nu te downloaden in de stores!