Als bedrijf aan de slag met skills
Maak nu de volgende stap in het werven en vasthouden van medewerkers door hun potentie zichtbaar te maken
Onze app helpt kandidaten om op basis van hun opleidingen en werkervaringen hun skills te bepalen en binnen enkele seconden gematcht te worden aan al uw vacatures.
Neem contact op
SkillsCV

laat zien wie je bent!

Als recruiter ben je altijd op zoek naar het schaap met 5 poten en wij kunnen je daar mee helpen. Wij kijken niet alleen naar opleiding, maar juist naar wat een kandidaat écht kan; welke skills helpen hem of haar bij het goed invullen van de job? Hoe meer je van tevoren weet over jouw kandidaat, hoe succesvoller jouw werving zal zijn.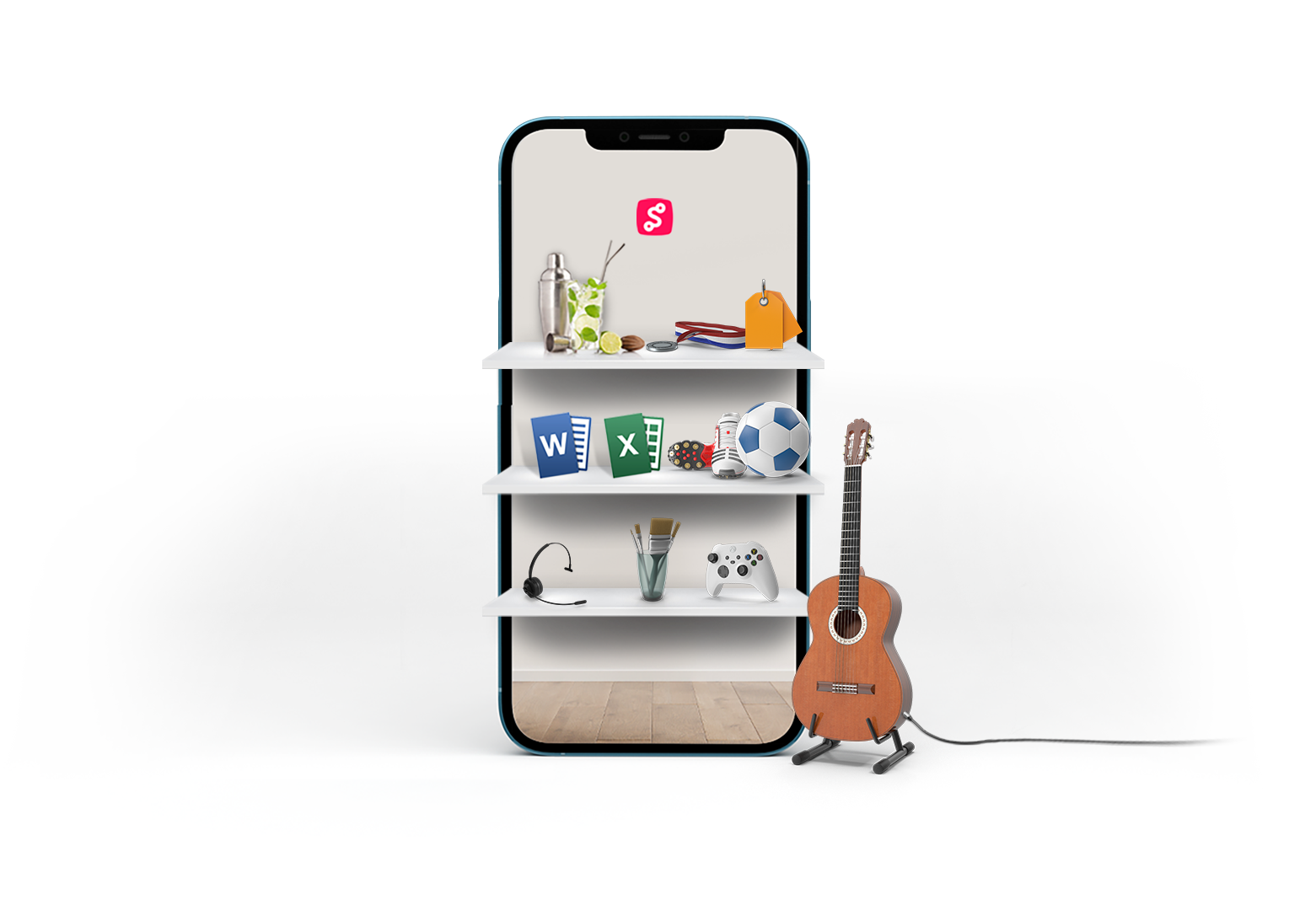 Doordat wij volledig objectief werven draagt dit bij aan diversiteit en inclusiviteit. Om dit te kunnen blijven waarborgen hebben wij een Ethical board dat doorlopend kijkt naar deze objectiviteit.
Bij SkillsCV solliciteer je anoniem en pas bij wederzijds goedvinden worden de contactgegevens uitgewisseld.
SkillsCV verlaagt zo het percentage niet-werkenden en zorgt ervoor dat mensen op de juiste plek komen door banen te vinden die bij ze passen en door verder te kijken dan enkel de behaalde diploma's.
Optimaal voorbereid op sollicitatiegesprekken
Koppelbaar met alle bekende ATS-systemen
Ontvang alleen nog matchende cv's
Maak je wervingstrajecten efficiënter
Alle kandidaten in een overzichtelijk dashboard
Volledig objectief werven
Hoe werkt
SkillsCV?
Het hebben van een diploma of het ontbreken daarvan bepaalt niet jouw waarde op de arbeidsmarkt. Veel belangrijker is wie je bent en wat je leuk vindt om te doen. Het profiel bij SkillsCV bestaat uit al je talenten. Waar ben je goed in en waar wil je je verder in ontwikkelen?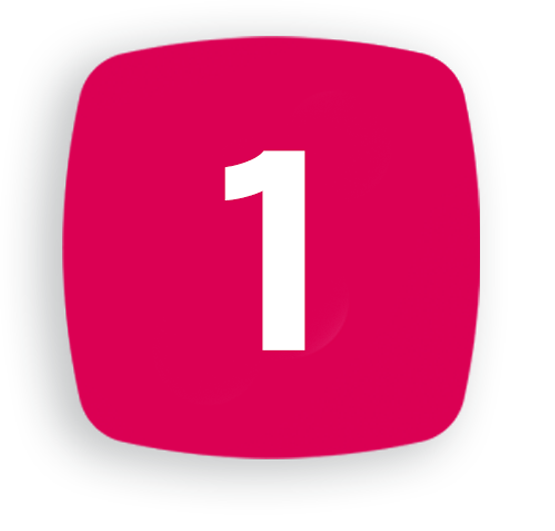 Welke Skills zoek je?
Als kandidaat download je de app of ga je naar app.skillscv.nl en maak binnen 8 minuten jouw SkillsCV aan. Als recruiter kun je met Viewpoint (ons dashboard) zoeken op de skills die je verwacht van jouw kandidaten.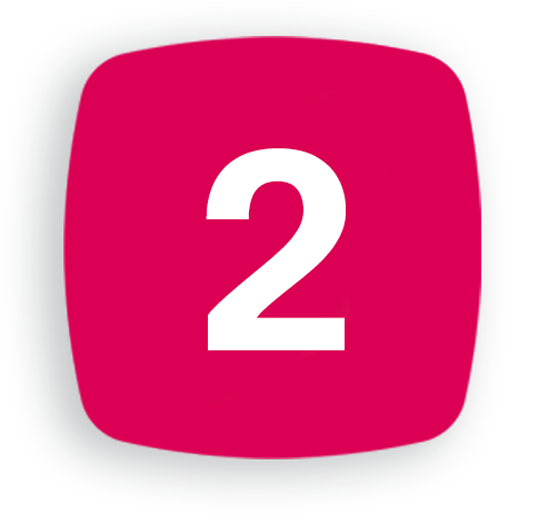 Vind matchende kandidaten 
Onze intelligente algoritmes matchen in enkele seconden de kandidatenskills op alle vacatures die er op dit moment in Nederland zijn. De sollicitant bepaalt zelf wat hij/zij interessant vindt. Als recruiter krijg je dus CV's die perfect passen bij jouw vacatures.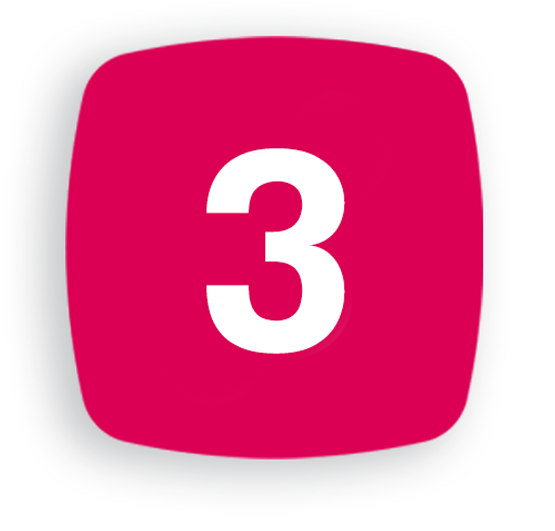 Sollicitatieproces
SkillsCV is altijd anoniem. Pas bij wederzijds goedvinden worden gegevens uitgewisseld en kom je in gesprek met het jouw sollicitanten.
Wij helpen mensen om hun onbenutte talenten zichtbaar te maken waardoor ze precies die baan vinden die bij ze past.
Dit doen wij omdat wij geloven dat een mens gelukkiger wordt met werk dat helemaal bij hem/haar past. Daarnaast bieden wij de mogelijkheid om anoniem te solliciteren op ruim 400.000 vacatures en zorgen wij met elkaar voor een inclusiever, transparanter en eerlijker selectieproces.